SMSF Association Conference Wrap up
February 2023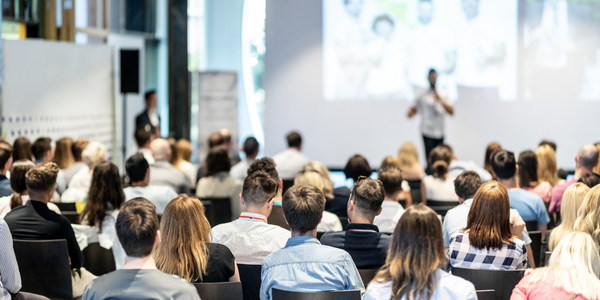 Last week's SMSF Association national conference which was in fact the 20th anniversary of the Associations first conference was another great success.
Over 1,300 delegates attended the Melbourne Convention Centre.
The was a big focus on the future of SMSF's and where the industry was likely to be in 20 years time with the all the signs suggesting that the future was very positive.
This was highlighted by the fact that young members are now engaging more in their super and setting up SMSFs' earlier, with the average of new members dropping.
The fact that SMSF's are best placed to manage the transition for members into retirement was highlighted by Coredata, as members will aim to meet their cashflow requirements whilst at the same time continuing to grow and invest their funds.
This contrasts with some of the larger APRA funds, which are increasing investing in illiquid opaque assets that are hard to value.
Next years conference is set to be in Brisbane. AAS will definitely be there.