ASIC releases updated SMSF guidance & removal of $500K guidance
December 2022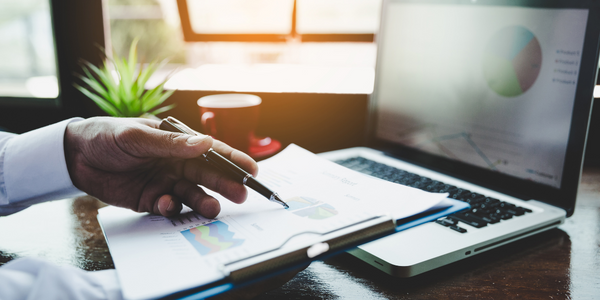 In a welcome development ASIC has finally updated its guidance for SMSF Advice with a new information sheet (INFO 274) and removed the $500K threshold as an indicator of appropriateness of advice.
This is a very positive news for the industry and should have a positive impact for advisers and clients who may benefit from having an SMSF, as often this was a hurdle to setting up a fund.
It was a particularly contentious point given the SMSF Association and Adelaide study showed there was little difference between a fund with $200K and $500K in terms of performance. It also did not help that when comparing SMSF funds to APRA funds in terms of measuring performance ASIC had not used the same information or methodology.
The new information sheet (INFO 274) "Tips for Giving Self-Managed Superannuation Fund Advice" which provides an update SMSF guidance to Advisers and Australian Financial Service Licenses (AFSL). Provides guidance to advisers with regards to:
Understanding your obligations when giving SMSF advice
Using professional judgment to access whether an SMSF is suitable for clients
Considering the risks of an SMSF compared to an APRA fund
Providing appropriate advice to your client that considers the costs of an SMSF and they would need to set up an SMSF
Considering a suitable trustee structure, investment strategy, the need for ongoing financial advice and an exit strategy for your client.
https://asic.gov.au/regulatory-resources/financial-services/giving-financial-product-advice/tips-forgiving-self-managed-superannuation-fund-advice/
https://www.smsfassociation.com/news-articles/asic-releases-updated-smsf-adviceguidance?at_context=49448